It Shouldn't Be So Hard To Get Great Results From Your Marketing.
Have you invested in marketing that isn't getting a return?
Are you guessing at what your sales and marketing messages should be?
Is your "elevator pitch" so muddy that even your mom doesn't understand what you do?
Can you clearly state your value proposition?
Does everyone on your team describe your offer in a different way?
Is your revenue consistently healthy?
Do you often stare at a blank page, wondering what to write?
A StoryBrand Marketing Workshop is just what you need!
Creating marketing can feel overwhelming.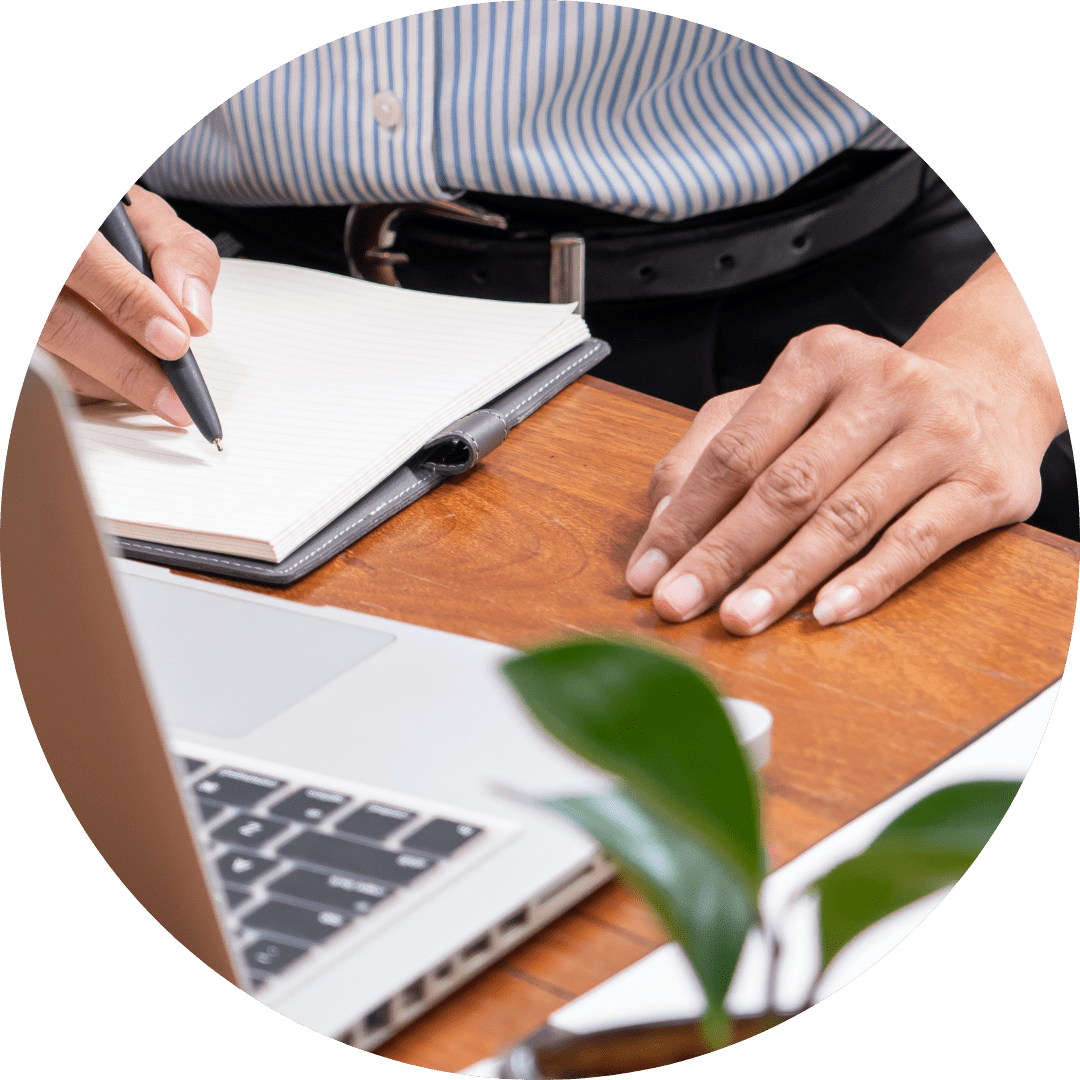 Use the workshop to rapidly develop a set of clear messages that connect with customers.
A clear message allows you to create:
Engaging copy that connects with customers

A wireframe for website pages that will get you more business
A lead generator to collect emails and nurture new customers
An email sales sequence to close the deal and increase sales
An elevator pitch you can use while networking or on sales calls
After the workshop, you can immediately implement:
A simple, repeatable framework
A coordinated set of the 5 assets that bring the biggest return
A story so clear that Mom will finally understand what you do!
Choose how you want to build your Complete Marketing System for 2022!
Livestream Workshop
Know you're doing it right.
This 2-day LIVE Virtual Event Includes:

Livestream marketing workshop sessions from Donald Miller, Dr. J.J. Peterson, and more!

Workshop coaching with instant feedback in small breakout rooms with trained marketing coaches. Based on capacity, you may be in Whitney's group or join another expert.

Digital workbooks and BrandScript materials.

Guidance to create the only 7 messages you need to grow revenue for your business.

The structure to build-out a powerful 5-part sales funnel that will boost revenue now.

The option to accomplish all this while in your pajamas.
Livestream + Action Toolkit
Upgrade your experience, resources and results!
Action Toolkit includes everything in the Workshop, plus:

Priority placement in Whitney's coaching breakout sessions – full of instant feedback and tough love.

An annual online subscription to "Business Made Simple University," full of on-demand courses that take the mystery out of growing a business.

Access to "Business Made Simple Insider Access Sessions" with teaching from Donald Miller and other team members throughout the year.

A copy of the book "Marketing Made Simple," a step-by-step StoryBrand guide for any business.

A coaching call with your group 30-days after the event to make sure you are getting results.

A post-event Business Assessment so you know where to focus next.
Livestream + "Can't Fail" Coaching
Be fully supported before, during, and after the workshop.
LIMITED TO 6 PEOPLE, includes everything in the Action Toolkit, plus:
Finish what you started with confidence. Get 4 additional live coaching sessions to help you complete and launch your sales funnel, including your BrandScript, the one-liner, a wireframed landing page, a lead-generating .pdf, and a multi-part email nurture sequence.
A #provokebetter pre-event group coaching call to help you avoid overwhelm during the workshop.
Bonus materials include:
One private Power Hour to help you resolve any questions, get you unstuck, and keep you moving forward. You choose when to use this – up to 6 months after the event!
A video review of your website homepage, with insights and recommendations recorded for you to implement.
A framework for getting persuasive customer testimonials that do the selling for you.
Businesses that clarify their message and build a sales funnel are the ones that thrive in the marketplace.
Want to prepare for your best year yet?
1. Choose your package. Whitney will answer your questions and get you registered on the call.
2. Clarify your message. The workshop and optional upgrades show you the proven framework for success.
3. Grow your business. Follow the framework, launch your new materials, and #provokebtter results.
Finally feel confident about your message, website, emails and marketing plan!
"We got clarity and a new perspective on things. It forced us to get sh*t done that we previously kept putting off.
Now, we're having our best year EVER!"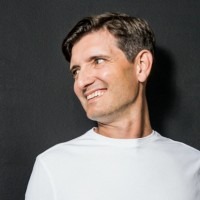 "Just 6 months after coaching started, I hit The Big Number – the amount of money I really wanted to make but didn't believe I could.
I'm not struggling anymore."
Christa Mobley
Inner Lift Organizing
"I have such a clear path forward that I didn't have before.
My initial offer can now lead into a recurring revenue scenario, and I'm really excited about that."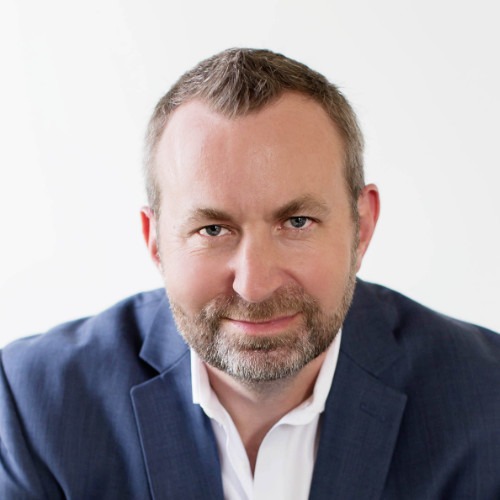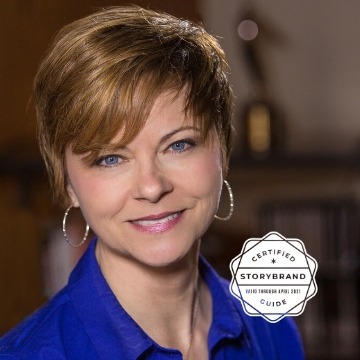 Whitney Hahn, your Coach and Guide
After running a marketing agency for over 15 years, Whitney Hahn obtained a Master's degree in Management and Leadership in 2019, and dual cerification from StoryBrand as a Business Made Simple Coach and Message Guide in 2020.
She now focuses on helping others "level up" as marketers, leaders and business owners.
It shouldn't be this hard for good people to get great results!
I get it, which is why I work with executives, and emerging sales and marketing leaders to #ProvokeBetter decisions, actions and results.
As a business owner and advisor, I talk with people every day who are frustrated with their results.
You want to accelerate your professional growth.
You are hungry for a strategic plan that gets results without wasting your time.
You want to know that the hard work you put in will matter.
I know exactly what this feels like. Even though I was running a marketing agency that had many of the markers of success, I had a nagging feeling that I was missing something key. I knew that if I could just look at a problem in a different way, I'd unlock an easier path to creating the impact, revenue, and results I wanted.
My answer came in the form of a mastermind group that challenged and supported me in the best possible ways.
Our focused small group coaching cohorts are just like that. You will get the guidance, feedback, and accountability needed to quickly see results.