Grow Your Professional Skills
Feeling unprepared shouldn't keep you from creating the impact you desire.
We all have blind spots, gaps in our knowledge, and limited experiences that can get in our way.
What if you had someone on the outside to challenge your thinking, help you sort through options, and broaden your vision of what's possible?
That's exactly what you experience in a coaching relationship.
You may feel like you are:
stuck in a thinking rut – always considering options, but too unsure to move forward
wasting time researching tools and techniques when you'd rather be doing what you love
spending money on marketing or advertising without knowing what is working
not generating the leads or revenue you want, even though you have a needed product or service
What if you had someone on the outside to challenge your thinking, help you sort through options, and broaden your vision of what's possible?
"We got clarity and a new perspective on things. It forced us to get sh*t done that we previously kept putting off.
Now, we're having our best year EVER!"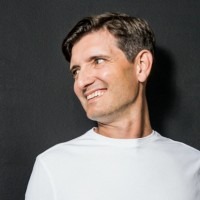 "Just 6 months after coaching started, I hit The Big Number – the amount of money I really wanted to make but didn't believe I could.
I'm not struggling anymore."
Christa Mobley
Inner Lift Organizing
"I have such a clear path forward that I didn't have before.
My initial offer can now lead into a recurring revenue scenario, and I'm really excited about that."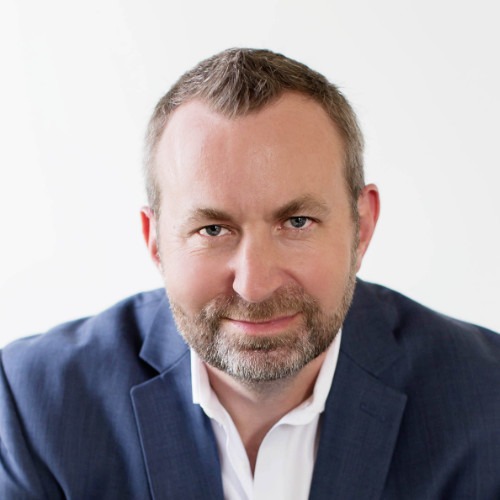 Choose the coaching topic that is right for you.
For custom, individualized work, ask about One-on-One Coaching.
Small group coaching cohorts have scheduled start times throughout the year.
Attract and engage volunteers, donors and service recipients like never before.
Unlock the real reasons people support your cause.
Create a donor message that opens minds and checkbooks.
Define the master messages to use in every fundraising campaign for maximum impact.
Draft a powerful case for support (then turn it into a repeatable template).
Know how to supercharge your grant writing with strategic storytelling.
Create the messages, communication tools, and lead nurture elements you need to win and wow customers.
Create a clear and compelling brandscript and marketing message.
Know how to blueprint a compelling website page or entire site.
Outline a streamlined proposal template that sells.
Build the 5 crucial elements of your sales funnel.
6 sessions over 12 weeks.
Sharpen your focus, solve strategic problems, and confidently lead.
Think and act like a hero on a mission.
Creating a Guiding Principles Packet that fires your team up with purpose.
Unlock the secrets to a communication plan that inspires and engages.
Know how to fill your days with the right people and projects.
8 sessions over 16 weeks.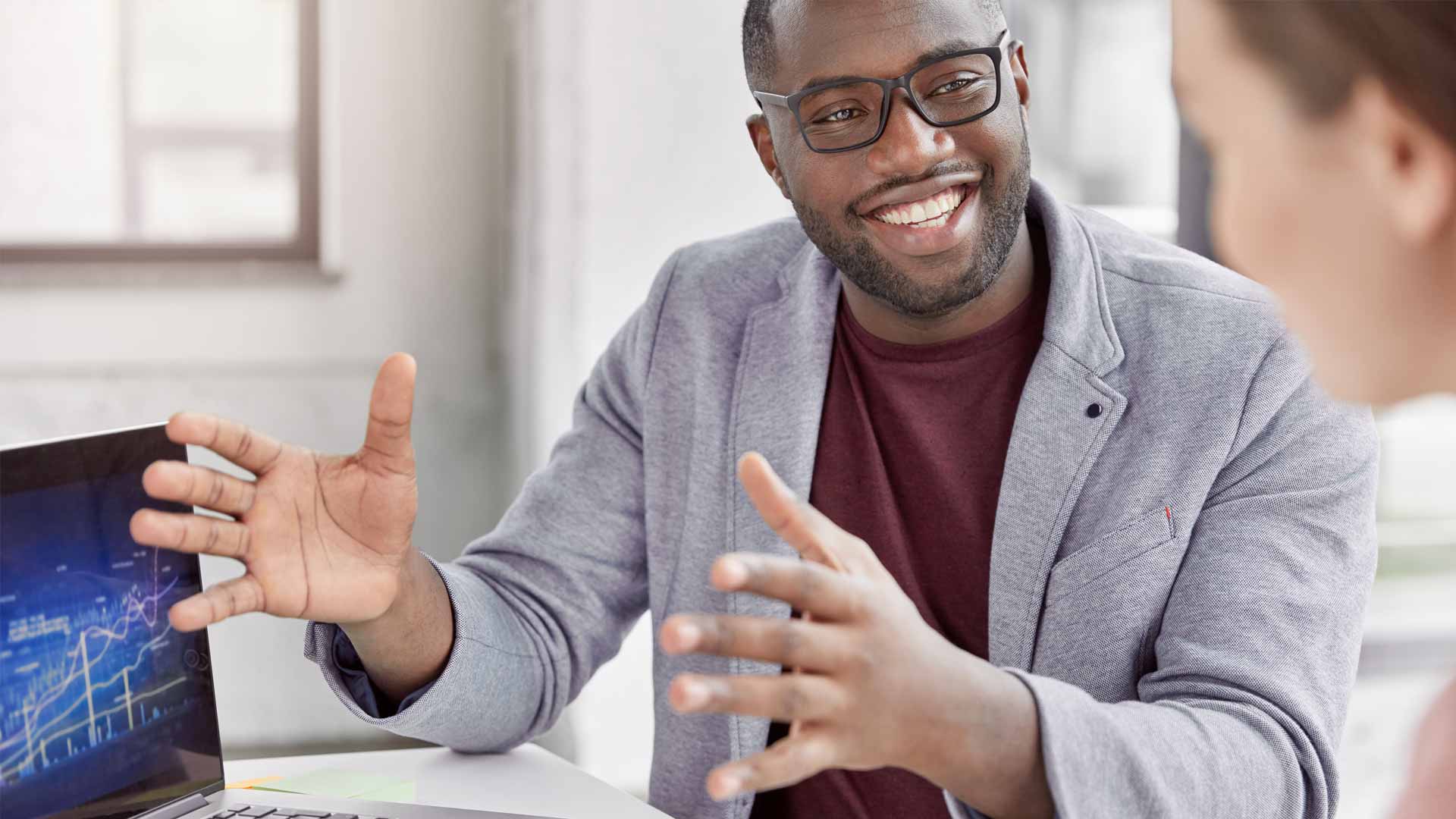 1:1 Coaching is right for you if:
You prefer that everyone involved in the sessions is working on the same problem.
You want the flexibility to go at your own speed.
Your company has a mid-to-long range goal but don't know how to get there.
The information you would likely share during our work together needs to stay completely private.
Small Group Coaching Cohorts are right for you if:
You like hearing from and contributing to others working on their own projects.
You like having the accountability of a group working at the same pace.
You have short-to-mid range goals and can choose a coaching theme that matches.
The information you are likely to share is not proprietary or secret.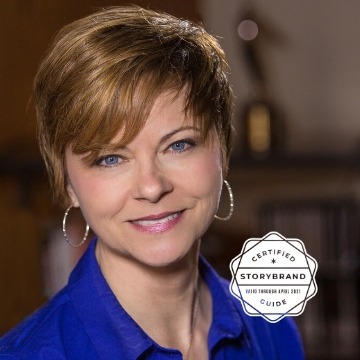 It shouldn't be this hard for good people to get great results!
I get it, which is why I work with executives, and emerging sales and marketing leaders to #ProvokeBetter decisions, actions and results.
As a business owner and advisor, I talk with people every day who are frustrated with their results.
You want to accelerate your professional growth.
You are hungry for a strategic plan that gets results without wasting your time.
You want to know that the hard work you put in will matter.
I know exactly what this feels like. Even though I was running a marketing agency that had many of the markers of success, I had a nagging feeling that I was missing something key. I knew that if I could just look at a problem in a different way, I'd unlock an easier path to creating the impact, revenue, and results I wanted.
My answer came in the form of a mastermind group that challenged and supported me in the best possible ways.
Our focused small group coaching cohorts are just like that. You will get the guidance, feedback, and accountability needed to quickly see results.
Why stay stuck one more moment?
Choose the topic focus that is best for you, and be prepared for the challenges ahead.
Book an intro call by sharing a few details, then pick a day and time for us to talk.
"*" indicates required fields