Which problem worries you the most?
We don't know what we need.
Without knowing where you want to be, figuring out how to get there is impossible.
Map your route with a

 GPS Session
This high-level business roadmap gives you strategic direction.
A Prep-for-Success series of emails and assessment tools

Focus your growth strategy through a guided Ideaition Session

Identify your blind spots with a




Gap Analysis 

Grab "Quick Wins" with an action list for immediate implementation
We don't know how to grow revenue
Until you professionalize your business, there's no framework for healthy, sustainable growth.
Install a 6-sided Growth Plan
Install a proven plan to optimize your time and money:
Correct poor positioning that leaves you vulnerable to lower-cost competitors
Solve process bottlenecks without sacrificing quality
Confidently forecast revenue dips AND know what to do about them
Recruit new talent aligned with your mission, not just the money
It takes too long to learn on our own.
Filtering and testing tons of ideas takes up valuable time. Inaction is costing you more than you realize.
Accelerate by adding a
Fractional CGO Team
Like having Flight Instructors
for your business.
Proven, 1:1 small business leadership

Several guidance calls every month 

Time-saving templates and tools

Team training where it matters most

The confidence to build your capabilities while we tackle your biggest problems together
You don't have to grow it alone! 
Your in-house team will be guided and supported when they need it most. Here's how we work:
1. Assess your current situation.
Without a clear picture of your starting point AND desired destination, it's impossible to create a plan.
We'll get clarity through a combination of review, assessments, and good ol' fashioned conversation.
2. Advise your company on which high-value activities to do next.
Decision overload often kills progress. Urgent tasks constantly bump out the truly important actions you need to take to move the company forward.
We help you overcome inertia by laying out a clear pathway, providing the first drafts, templates and tools that ease the work.
Install the systems and knowledge needed for steady momentum.
Your progress shouldn't stop when our engagement is over.
That's why we train and coach your in-house team(s) while implementation is happening, laying the foundation for future breakthroughs.
"This is exactly what we were hoping for. We've always wanted to build a Marketing Playbook ourselves, but never had time to think it through and put on paper.
This propels us well ahead and will be really helpful in the execution."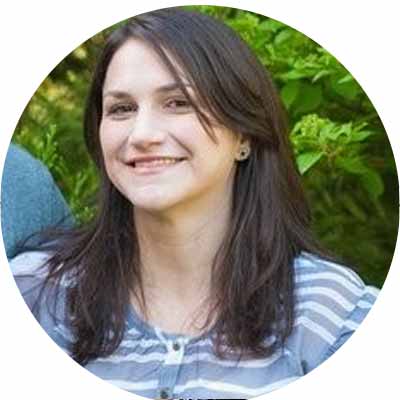 Kelly Wroblewski
Association of Public Health Laboratories
"The new slides you created for our pitch deck were amazing.
I received positive feedback and there are some prospective investors looking into CarrTech. Yeah!!"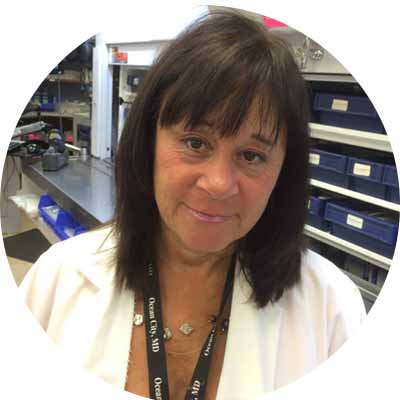 "Thank you so much for helping us put together the marketing and promotional materials so quickly!
Without you, I would've been running around like crazy."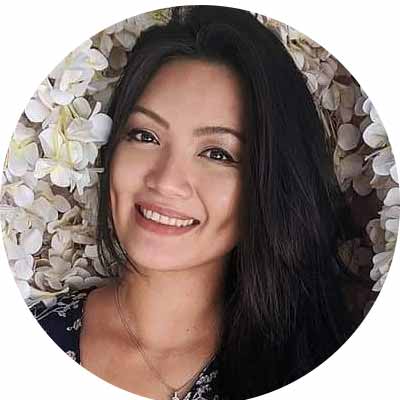 JC Discaya
Sales and Marketing Coordinator, HighGear
We can also help your team build clear and compelling marketing and communications materials, including:
Sales Funnels
Five essential pieces are often all it takes to watch your results grow. Grow your contact list and your bottom line with the key parts of a strategic sales system.
Marketing Playbooks
Attract ideal clients and recruit top talent in a consistent and coordinated way. Customized marketing playbooks provide you with clear, repeatable instructions that get results.
Websites That Sell
Your website should be doing more to help your business grow. Write the words, blueprint the site, and start making a great digital impression!
Videos
Few assets persuade as well as video. From lo-fi social media hooks to HD masterpieces, we've got you covered.
– 100% Remote Capture Available –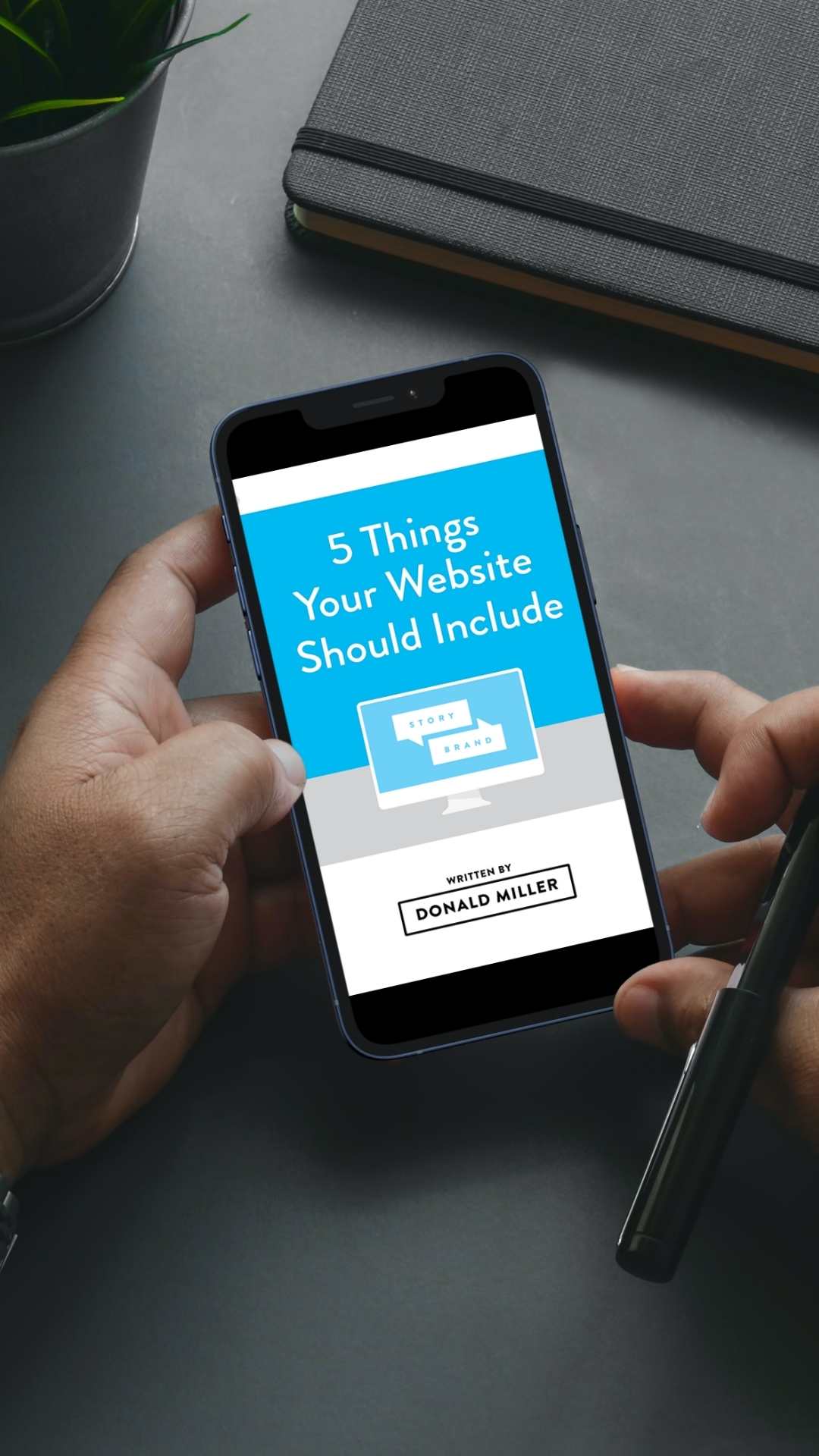 Your website is one of your most important communications tools. Yet MOST companies are getting it wrong!
Discover the 5 Things Your Website Should Include to Increase Sales
Do you want to feel more confident about your marketing? Identify the five changes you can make to your website today to get more sales!
"*" indicates required fields