Topics for Businesses, Associations and Nonprofit Organizations
From easy lunch-and-learns to full day workshops, you and your group will be equipped to tackle the challenges with fresh ideas, proven tools, and the support needed to nail it.
"Partnering with Whitney for a workshop garnered our organization over 6x our average class enrollment. 
I was thrilled with the positive feedback and proudly shared the results with our grant directors at the State level."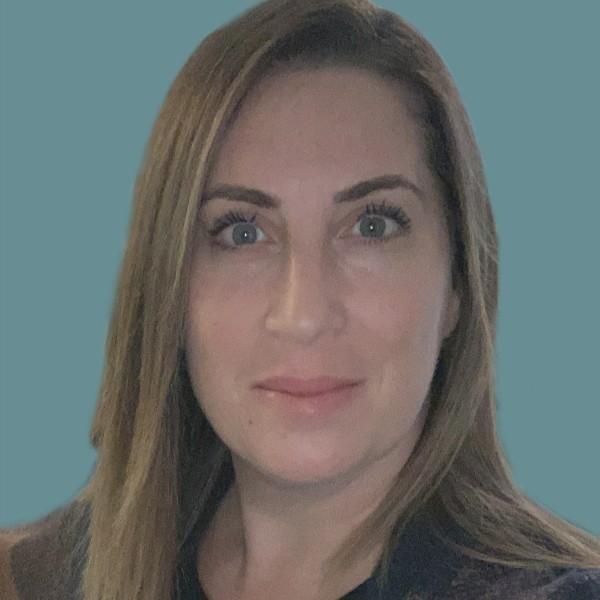 "I took over 5 pages of notes when I attended a training, and I'm excited to make the changes Whitney's recommended for my website.
Whitney's an incredible resource for business owners who are trying to market complex ideas."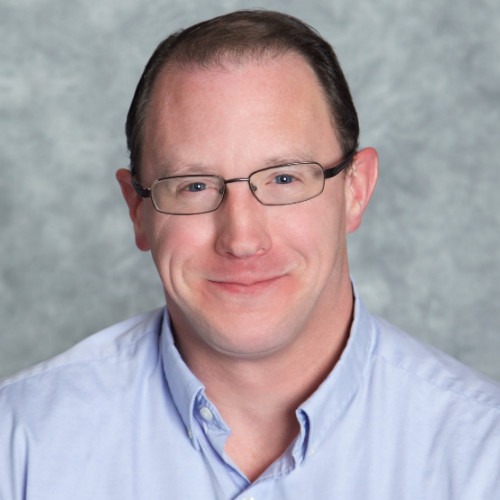 "We came with branding and marketing challenges… our messaging was fractured. 
Through guided workshops, Whitney helped us refine our brand story. The work was wonderfully distilled by Whitney into cohesive phrasing and definitions."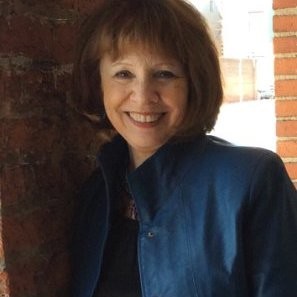 Karen Justice
Advisor, Woman to Woman Mentoring
Content Marketing for Busy People
Harness the power of "Cascading Content" and make smarter, more cost-effective decisions about your content marketing plan.
With so much communicating to do, to so many different audiences on different platforms, how you maintain consistency and frequency without losing your mind? You do it by understanding cascading content and few organizational tricks that make your life easy!
Once you see the power of message modules, you'll kick yourself for not using them sooner!
"It was rich multi-hour hour session and I feel energized, inspired and more confident about my own messaging as a result of your training. And better yet, I have content that I developed in the class along with a plan that I can immediately implement." – Amy Marsh, Flourish
Want a Free Sample?
This Snackable Series edition provides six short instructional audio clips and worksheets delivered to your inbox for free.
You could also be randomly chosen to get a "Pitch Slap," where Whitney provides on-the-spot feedback on how to improve your marketing message on a flyer, website or sales page.
Let's face it: there's a lot of competition for good employees and a lot of noise on job boards. You want to attract candidates serious about THIS job, not just "any" job. But how?
Discover how to stand out and reach ideal applicants by changing a few simple aspects of your job postings. You'll learn when to educate a candidate about the position and when to align them with the purpose.
You'll learn a repeatable framework that has helped other companies improve applicant quality and break into new markets faster and easier than ever.
Optional Bonus: As time and interest permits, volunteers can join Whitney in Tough Love Lounge for instant feedback on their recruitment messages.
Video Marketing for Businesses and Non-Profits
Discover the 5 main types of online videos, when to use them for maximum effectiveness, and how to easily integrate video with your other marketing efforts.
Video marketing continues to explode, with 62% of Fortune 500 Companies are using YouTube to connect with clients and promote products and services. From professional service providers to manufacturing, tourism to tech, video marketing has proven to be an effective, cost efficient tool for educating purchasers and moving them through the sales funnel.
But are you sure you are choosing the right video for the job? If you've made a great video, how do you get the right people to see it? And how much should you budget to get a reasonable job done? These are the types of questions Whitney answers every day. After working with small businesses and non-profits for more than a dozen years, Whitney cuts through the noise to ground your decisions with the science of storytelling intersecting with social media.
The Paradox of Servant Leadership
How does a Servant Leader model fairness and compassion without becoming a doormat?
We're taught to be nice AND say the hard things. Your people need to know you care about them AND your people need to know you'll make the tough decisions.
How do you really do both, with equal integrity? Whitney will share her own perspectives and tactics, drawing from her experiences from animal training to managing a human team.
Underutilized Marketing Tools in Under 2 Minutes Each
Explore dozens of free and low-cost marketing tools you are probably overlooking, perfect for non-profits and small businesses on a shoestring budget.
Sharpen your pencils and fill your idea page during this rapid-fire session. Walk away with ideas for new ways to promote your products and services, plus get actionable tips on how to get better results from the favorites you already use. This talk's handouts include a list of marketing tools and a digital planning calendar. This speaking topic is sure to provide new inspiration for your marketing plan.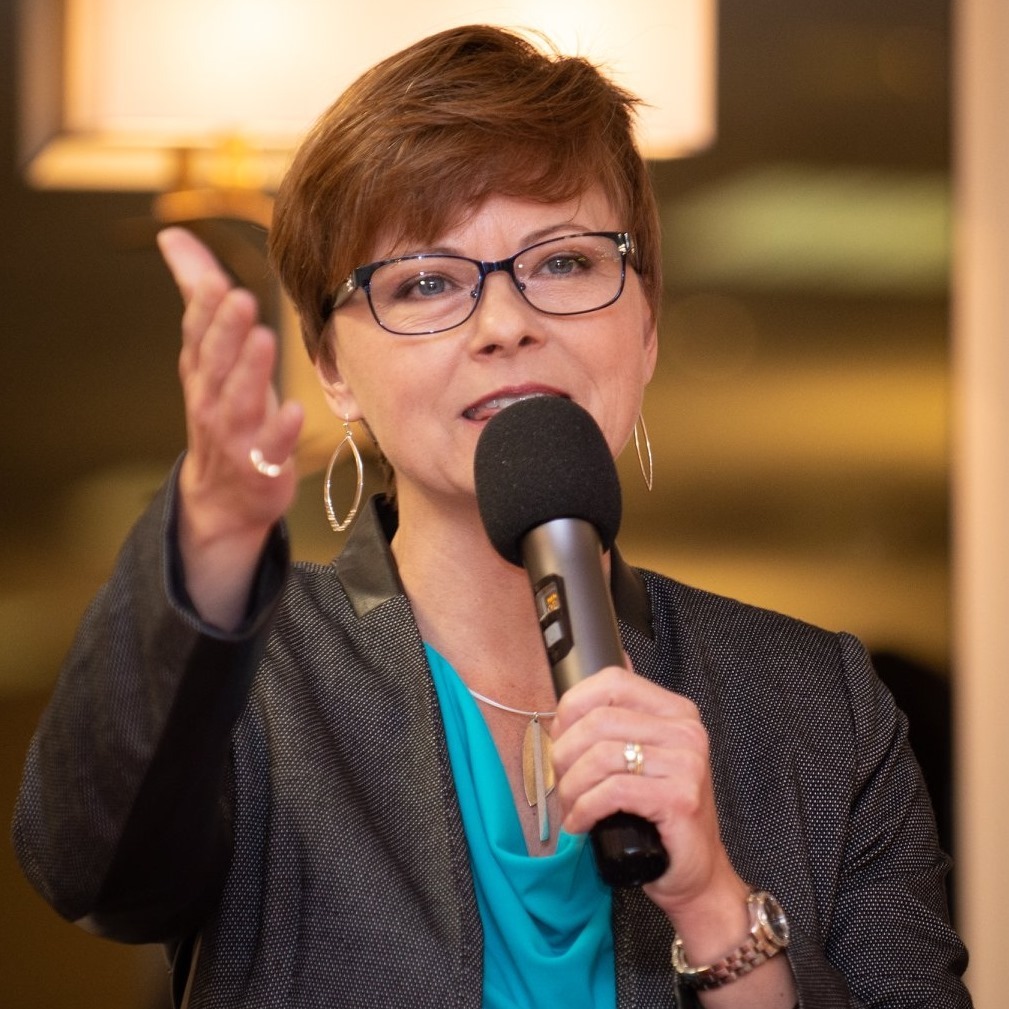 About Whitney Hahn, Speaker and Trainer
Looking for fresh training topics for small business, nonprofit, or association audiences?
Whitney Hahn loves asking insightful questions that solve big problems. She is a strategic communications expert at ProvokeBetter.com, where she helps companies solve marketing challenges today while building in-house capabilities for tomorrow.
Whitney is a fractional Chief Marketing Officer for select clients who need marketing leadership to accelerate results, but don't have a CMO on staff.
She also works with small businesses as a "Business Made Simple" Certified Coach, guiding leaders through proven frameworks that transform businesses into thriving revenue machines.
Through her work as a business advisor, video producer, and message designer, she has powered recruitment marketing campaigns for manufacturers, tech companies, economic development offices, associations, and nonprofits.
Whitney serves on the advisory boards for techfrederick and Leadership Frederick County, and has a Master of Science degree in Business Management and Leadership.
In her previous lives, Whitney has been a radio DJ, a TV show host (appearing on "Late Night with Conan O'Brien" and Animal Planet) and the marketing director for a zoo. She plays a respectable game of "Jeopardy!" and a disrespectable game of "Cards Against Humanity."