Topics for Businesses, Associations and Nonprofit Organizations
From easy lunch-and-learns to full day workshops, you and your group will be equipped to tackle the challenges with fresh ideas, proven tools, and the support needed to nail it.
"Partnering with Whitney for a workshop garnered our organization over 6x our average class enrollment. 
I was thrilled with the positive feedback and proudly shared the results with our grant directors at the State level."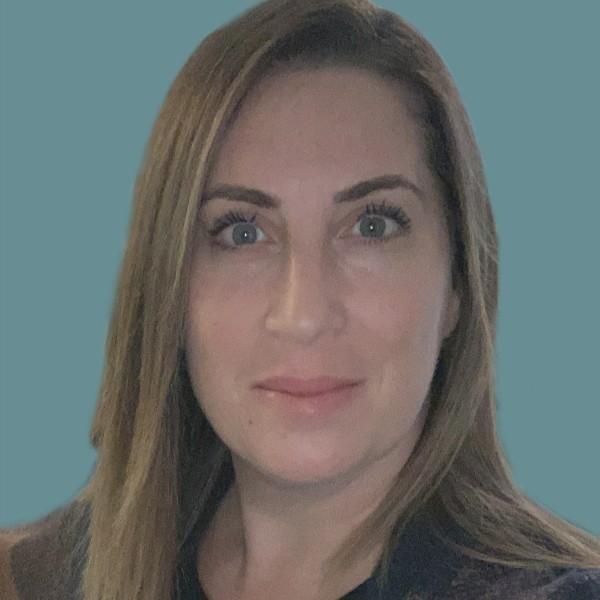 "I took over 5 pages of notes when I attended a training, and I'm excited to make the changes Whitney's recommended for my website.
Whitney's an incredible resource for business owners who are trying to market complex ideas."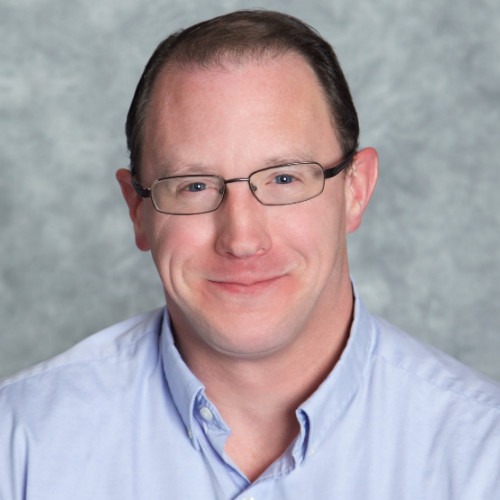 "We came with branding and marketing challenges… our messaging was fractured. 
Through guided workshops, Whitney helped us refine our brand story. The work was wonderfully distilled by Whitney into cohesive phrasing and definitions."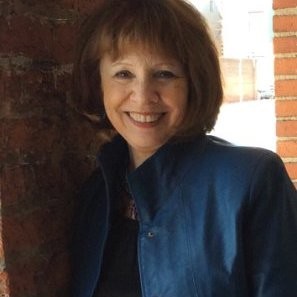 Karen Justice
Advisor, Woman to Woman Mentoring
How to Grow Your Small Business 
Take the mystery out of growing a business, whether it's a $40m firm, $1m company, solo entrepreneur, or startup.
By thinking of a business like an airplane, you will know what to work on to make sure yours is ready to fly far and fast.  
Participants will leave with:
tangible direction for their business

a free online business assessment to discover the gaps in their business operations, 

a 50+ page customized report emailed to them with the assessment results
Let's face it: there's a lot of competition for good employees and a lot of noise on job boards. You want to attract candidates serious about THIS job, not just "any" job. But how?
Discover how to stand out and reach ideal applicants by changing a few simple aspects of your job postings. You'll learn when to educate a candidate about the position and when to align them with the purpose.
You'll learn a repeatable framework that has helped other companies improve applicant quality and break into new markets faster and easier than ever.
Optional Bonus: As time and interest permits, volunteers can join Whitney in "Tough Love Lounge" for instant feedback on their recruitment messages.
The Story-based "Secret Formula" for Getting Powerful Testimonials
Having current, believable testimonials is often a missing piece for many organizations.
Unless you can demonstrate impact through the eyes and words of your participants, it can be tough to convince people.  
Without testimonials, every benefit a business claims is true sounds like made-up marketing.

 

Nonprofits struggle to connect donors, volunteers and board members to the mission.
It doesn't need to be so tough to shape and share powerful testimonials. Discover the secret story-based formula that makes it easy.
Content Marketing for Busy People
Harness the power of "Cascading Content" and make smarter, more cost-effective decisions about your content marketing plan.
With so much communicating to do, to so many different audiences on different platforms, how you maintain consistency and frequency without losing your mind? You do it by understanding cascading content and few organizational tricks that make your life easy!
Once you see the power of message modules, you'll kick yourself for not using them sooner!
"It was rich multi-hour hour session and I feel energized, inspired and more confident about my own messaging as a result of your training. And better yet, I have content that I developed in the class along with a plan that I can immediately implement." – Amy Marsh, Flourish
Want to learn this now?
The Content Marketing Snackable Series provides six short instructional audio clips and worksheets delivered to your inbox for free.
You could also be randomly chosen to get a "Pitch Slap," where Whitney provides on-the-spot feedback on how to improve your marketing message on a flyer, website or sales page.
About Whitney Hahn, Speaker and Trainer
Whitney Hahn loves asking insightful questions that solve big problems.
She is a small business expert at ProvokeBetter.com, where she helps companies solve business challenges today while building in-house capabilities for tomorrow.
As an adviser and innovative problem solver, she and her team have powered breakthroughs and growth seasons for clients in tech, manufacturing, economic development, national associations, and nonprofits.
Whitney is a fractional Chief Growth Officer for select clients who need advice and leadership to accelerate results, but don't have a CGO on staff.
She also works with small businesses as a "Business Made Simple" Certified Coach, guiding leaders through proven frameworks that transform businesses into thriving revenue machines.
Whitney serves on the advisory boards for techfrederick and Leadership Frederick County, and has a Master of Science degree in Business Management and Leadership.
In her previous lives, Whitney has been a radio DJ, a TV show host (appearing on "Late Night with Conan O'Brien" and Animal Planet) and the marketing director for a zoo. She plays a respectable game of "Jeopardy!" and a disrespectable game of "Cards Against Humanity."
Goal Setting for People Who Hate Vision Boards
Goal Setting for People Who Hate Vision Boards
"Cat: Where are you going? 
Alice: Which way should I go? 
Cat: That depends on where you are going. 
Alice: I don't know. 
Cat: Then it doesn't matter which way you go." 
― Lewis Carroll, Alice in Wonderland  
If the thought of setting goals has you running in mental circles, this seminar is for you. Learn three techniques that I have learned and practice to keep myself on track and hand my future self a win. 
The Paradox of Servant Leadership
How does a Servant Leader model fairness and compassion without becoming a doormat?
We're taught to be nice AND say the hard things. Your people need to know you care about them AND your people need to know you'll make the tough decisions.
How do you really do both, with equal integrity? Whitney will share her own perspectives and tactics, drawing from her experiences from animal training to managing a human team.