Get a Custom Marketing Roadmap
Accelerate Your Marketing Results
Develop Your Team's Skills
"Doing marketing" shouldn't be confusing, difficult and costly.
Are you overburdened with marketing and communications decisions (and marketing isn't your thing)?
Have someone in marketing who completes a lot of tasks but doesn't get a lot of results?
Feel like your marketing plan changes with every social media trend you see?
Do you have trouble consistently attracting your ideal, profitable client?
Wondering why your marketing or sales pitch doesn't get better results?
Do you worry that you are spending too much on marketing because you don't really know what's working?
You deserve to succeed have a killer marketing plan.
Tackle today's marketing challenges
while learning the steps to follow for repeatable success.
Not sure where to start?
Get a clear view of what is
and isn't working, along with our recommendations on what to do to fix it, fast!
Have a knowledge gap you want to conquer?
Load your toolkit with marketing frameworks, checklists, and strategies that put success at your fingertips.
MORE
Get the experience and knowledge of a Chief Marketing Officer (CMO) without the high salary.
MORE
From quick online classes and interactive workshops to Fractional CMO leadership, you'll feel prepared and ready to take action.
What could you accomplish with the right leadership and training?
"I was frustrated trying to figure it out on my own.
Just 6 months after we started, I hit "The Big Number" – the amount of money I really wanted to make but didn't believe I could.
I'm not struggling anymore."
Christa Mobley
Inner Lift Organizing
"I had just a few hours to attend Whitney's workshop before an important pitch meeting for my startup.  I was able to communicate technically complex ideas in ways they could easily understand.
The meeting turned a prospect into a pilot program, and I am in talks with several folks about investing."
Daemon Price
Meridian Technology Solutions
"Our recent communications training session for the tech community garnered our organization its highest enrollment for a single class since its inception.
Attendees expressed excitement at having tangible frameworks to attack their current projects. We look forward to planning future classes with this rockstar trainer!"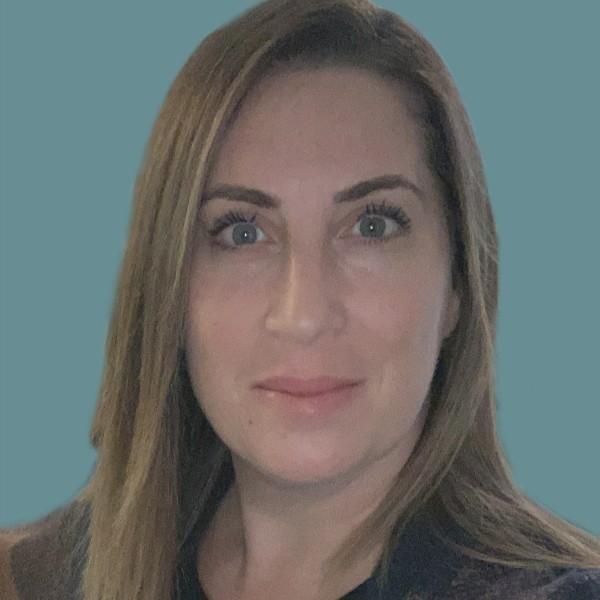 Brooke Warburton
techfrederick
Grants | Training
Ever notice that it's hard to read the label when you are inside the bottle?
Whitney Hahn loves asking insightful questions that solve big problems.
As a fellow business leader and marketing professional for almost 20 years, I know what it is like to have an ambitious marketing goal – yet not be able to see it through.
Your willing but untested marketing team gets impatient. Doubt and frustration creep in, and the whole organization can stall out.
That's why I know how valuable the right person on the outside can be.
With my experience, systems, and extra firepower, you'll finally get a clear strategy, emerge from task fog, and be on your way to writing the business story you deserve.
– Whitney  
Want to triple your previous engagement results?
Learn the same techniques I use to help organizations create compelling content quickly.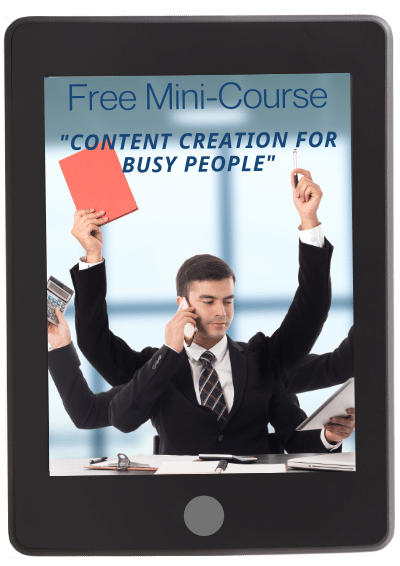 If you are overwhelmed by the time it takes to create strategic, compelling content, you are in the right place.
In "Content Creation For Busy People," a 6-part Snackable Series, you will discover my tried-and-true methods to outline a year's worth of content in just one day, including:
Get to really know your Target Audience and what THEY want
How to use Message Modules to mix and remix elements of your communications plan WITHOUT causing confusion
Which Message Modules to use to quickly blueprints everything from an elevator pitch to a video script
"*" indicates required fields