Accelerate marketing results.
Create compelling communications.
It shouldn't be this hard for you to succeed have a killer business.
Firms Blaming Low Sales as the Reason for Closing Annually
Does this sound like you?
You are overburdened with marketing and communications decisions (and marketing isn't your thing).
You worry that you are spending too much on marketing because you don't really know what's working.
You have a high executer in marketing who does what's NEXT, but you need them focused on crushing what's IMPORTANT.
You work for days on your proposals and pitches but you still struggle to win new business.
You want to optimize the marketing and communications workflows so achieving results isn't so difficult, but you don't know how.
Your marketing plan changes with every social media trend you see.
Want this feeling? It's within reach!
Get expert help tackling today's marketing challenges while learning timeless strategies for repeatable success.
Accelerate marketing results now while building your team up from within.
Get the experience and knowledge of a Chief Marketing Officer (CMO) without the high salary. ROI in under 6 months and 3-5X your investment in a year.
Marketing Coaching
Stuck in a thinking rut and too frozen to choose? Leap from cloudy to confident!
Get the expert guidance you need to create a powerful pitch, clarify your marketing message, explain it with video, or create a winning sales funnel.
Load your toolkit with marketing frameworks, checklists, and strategies that put success at your fingertips.
From quick online classes to interactive workshops, you'll feel prepared and ready to take action.
Stop spinning your wheels, guessing about what will work.
Instead, get strategic insights, tactical clarity, and measurable results from your marketing.
We struggled to "start marketing" because everyone had different ideas, leading to indecision and inaction. Eleven months into the year with no marketing in place, it was time to hire an expert to help us.
Whitney helped us focus on one thing, one sales funnel to get started. She challenged us, guided us, and held us accountable.
We now have a solid plan for our marketing. Whitney's guidance has us excited about growing our business and new opportunities. The investment value far exceeds the $$.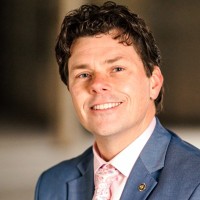 I had just a few hours to attend a messaging workshop with Whitney before an important pitch meeting for my startup.
I was able to communicate technically complex ideas in ways they could easily understand.
The meeting turned a prospect into a pilot program, and I am in talks with several folks about investing.
Daemon Price
Meridian Technology Solutions
Partnering with Whitney on our recent communications workshop for the tech community garnered our organization its highest enrollment for a single class since its inception.
Post-class surveys were full of positive feedback. Attendees expressed excitement at having tangible frameworks to attack their current projects.
I was thrilled to proudly share the results with our grant directors at the State level. We look forward to planning future classes with this rockstar trainer!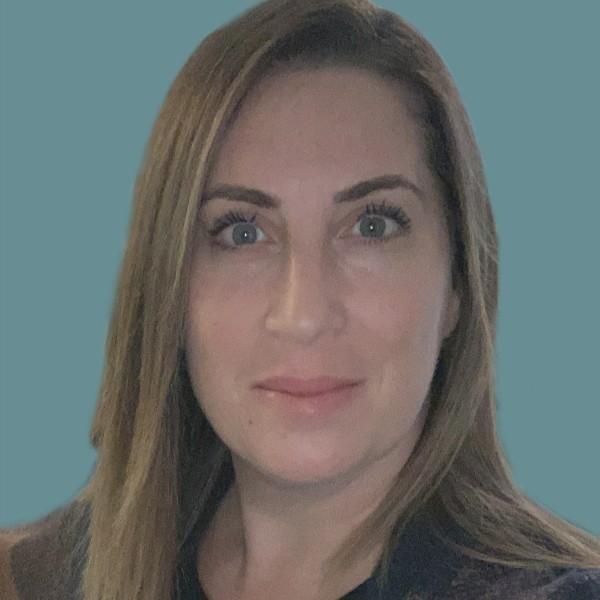 Brooke Warburton
techfrederick
Grants | Training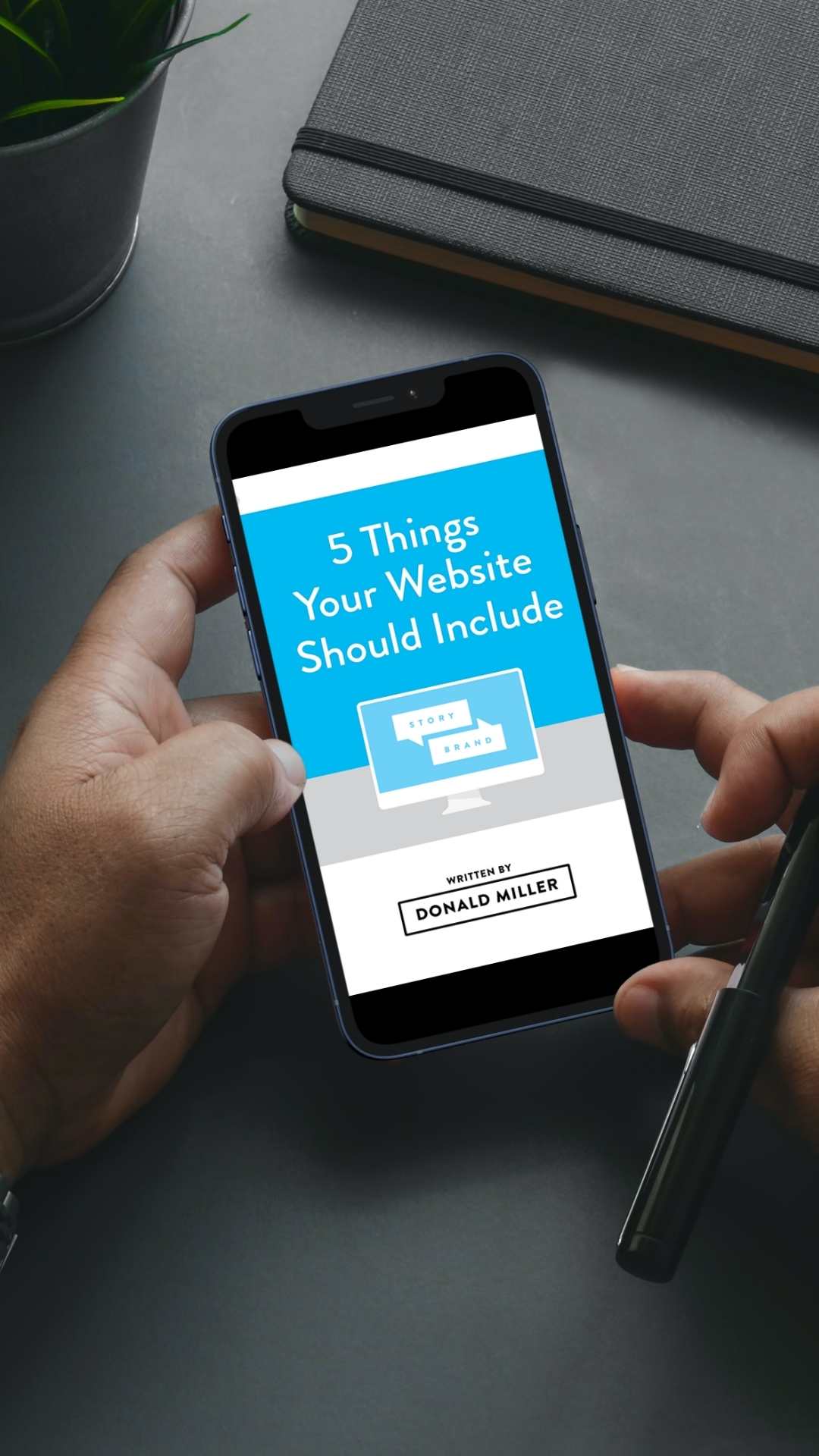 Your website is one of your most important communications tools. Yet MOST companies are getting it wrong!
Discover the 5 Things Your Website Should Include to Increase Sales
Do you want to feel more confident about your marketing? Identify the five changes you can make to your website today to get more sales!
"*" indicates required fields