Whitney Hahn
Fractional CMO and Marketing Trainer
Whitney Hahn loves asking the hard questions that solve bigger problems. She is a strategic communications expert at ProvokeBetter.com, where she helps companies leap from cloudy to confident. Her experience, energy and insights quickly unravel sticky problems.
Whitney works with small businesses as a "Business Made Simple" Certified Coach, guiding leaders through proven frameworks that transform businesses into thriving revenue machines.
And she is a fractional Chief Marketing Officer for select clients who need guidance to accelerate results, but don't have a CMO on staff. A natural coach and trainer, Whitney provides leadership for today while developing organizational capacity for tomorrow.
Whitney serves on the Advisory Board for techfrederick, is an advisor for FITCI startup companies, a council member for Leadership Frederick County, and has a Master of Science degree in Business Management and Leadership.
Whitney's insights on marketing, leadership, and hanging on for dear life have been featured in two books and dozens of podcasts. She is a frequent speaker and faciliator at business events and workshops.
She's been a Business Made Simple Certified Coach since 2020, and also completed the StoryBrand Certified Guide program in 2020. She hosts "The Zesty Marketing Podcast," available on iTunes, Stitcher and more.
In her previous lives, Whitney has been a radio DJ, a TV show host (appearing on "Late Night with Conan O'Brien" and Animal Planet) and the marketing director for a zoo.
She plays a respectable game of "Jeopardy!" and a disrespectable game of "Cards Against Humanity."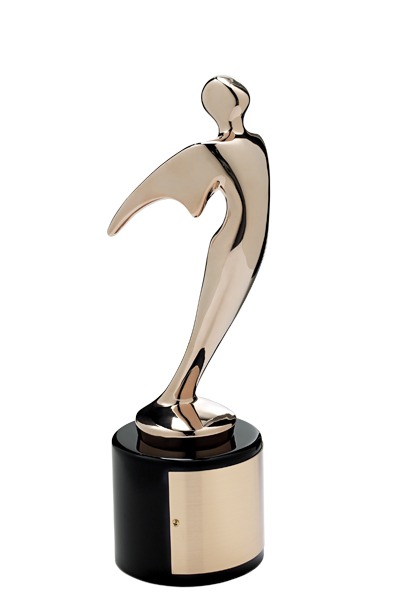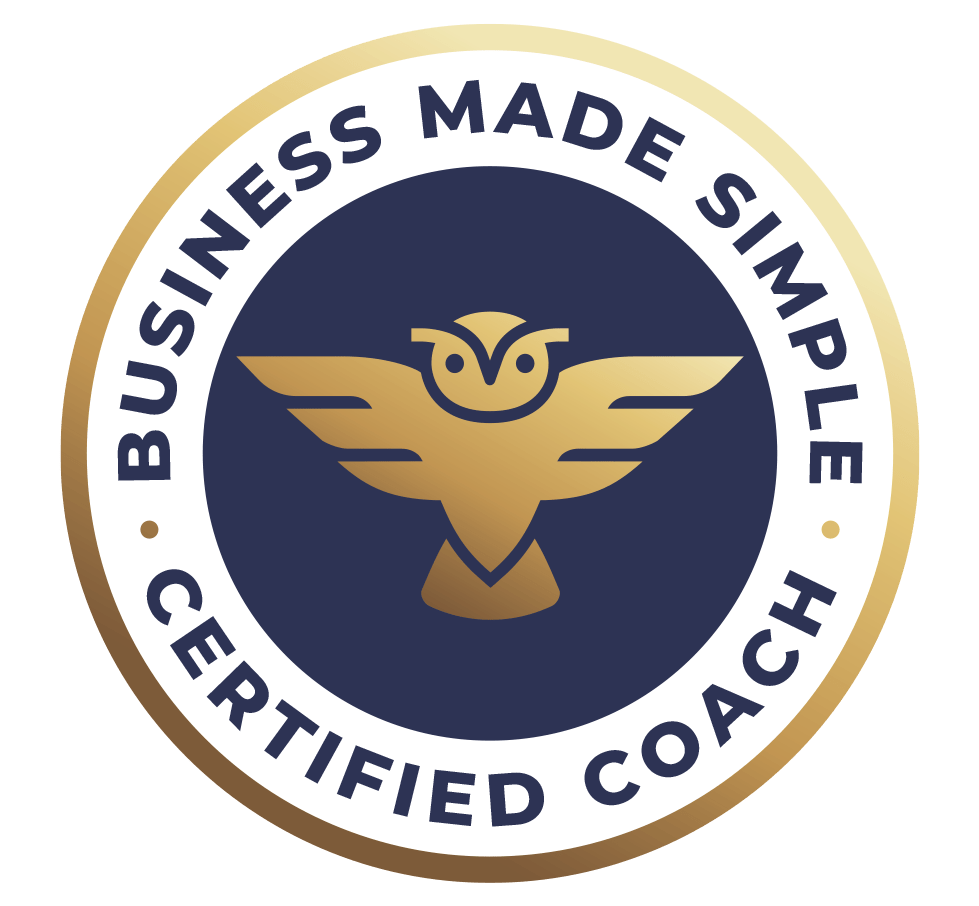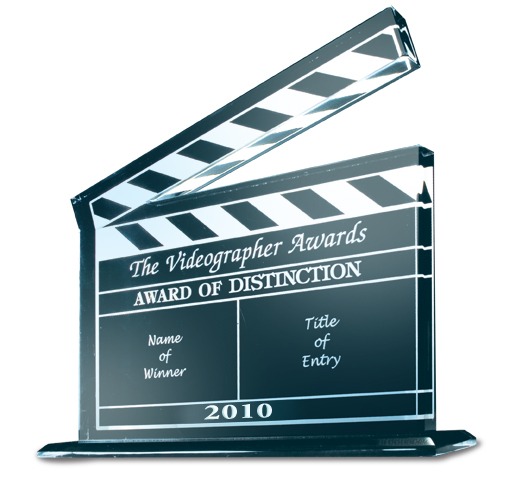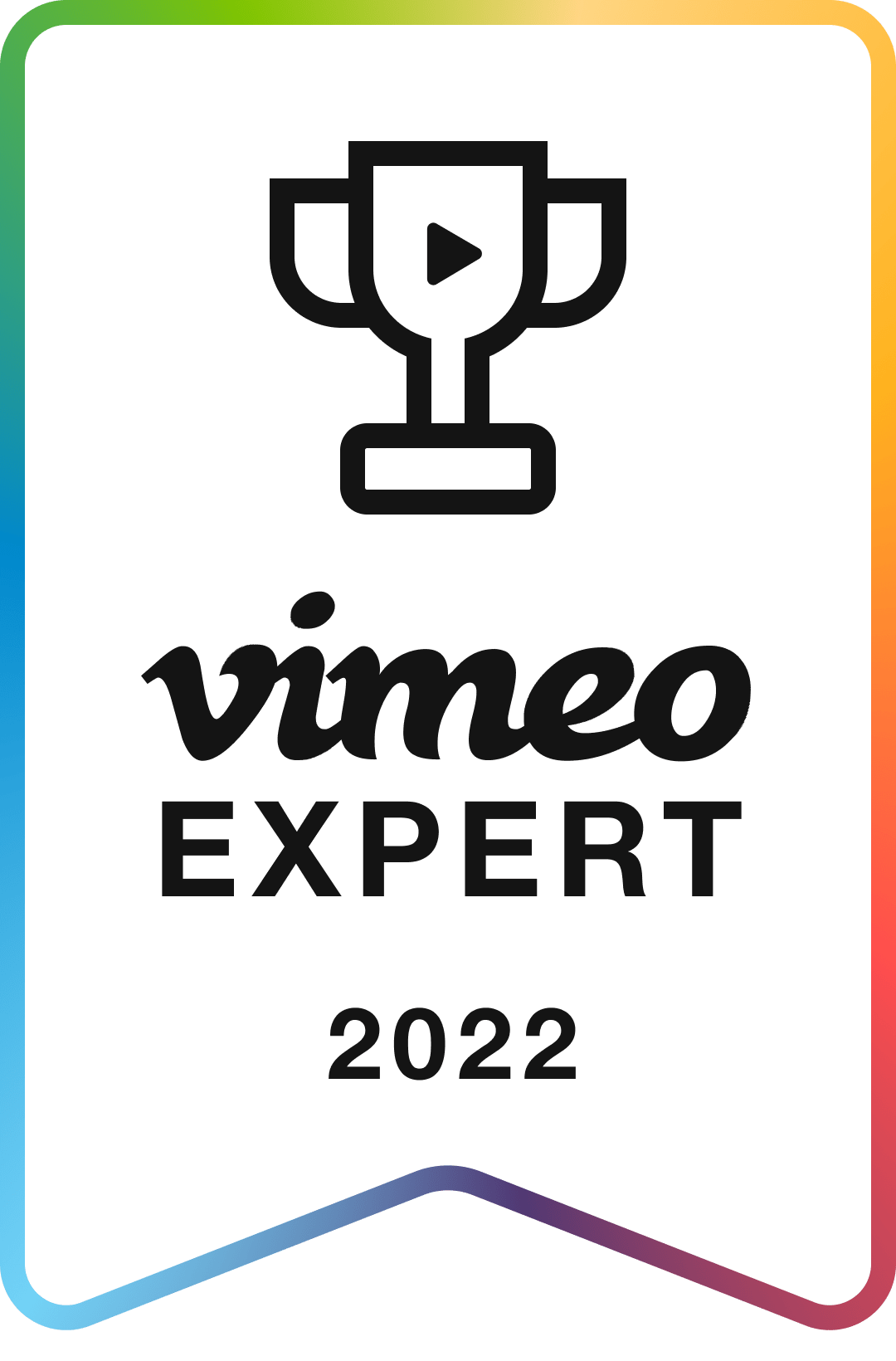 It's hard to read the label when you are inside the bottle.
As a fellow business leader and marketing professional for almost 20 years, I know what it is like to have an ambitious business goal – yet not be able to see it through.
Impatience creeps in, sometimes flanked by doubt and frustration.  It sucks. I've been there.
That's why I know how valuable the right person on the outside can be.
With my experience, systems, and extra firepower, you'll finally get a clear strategy, emerge from task fog, and be on your way to writing the business story you deserve.
– Whitney