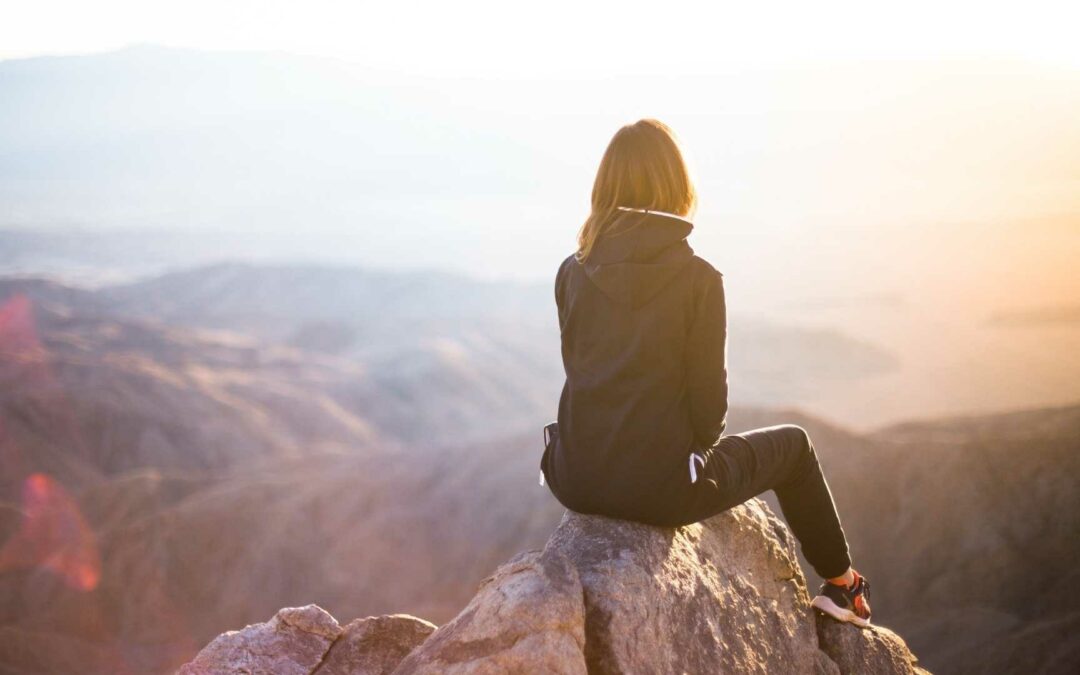 How to write your personal mission statement – the center of gravity for everything you do.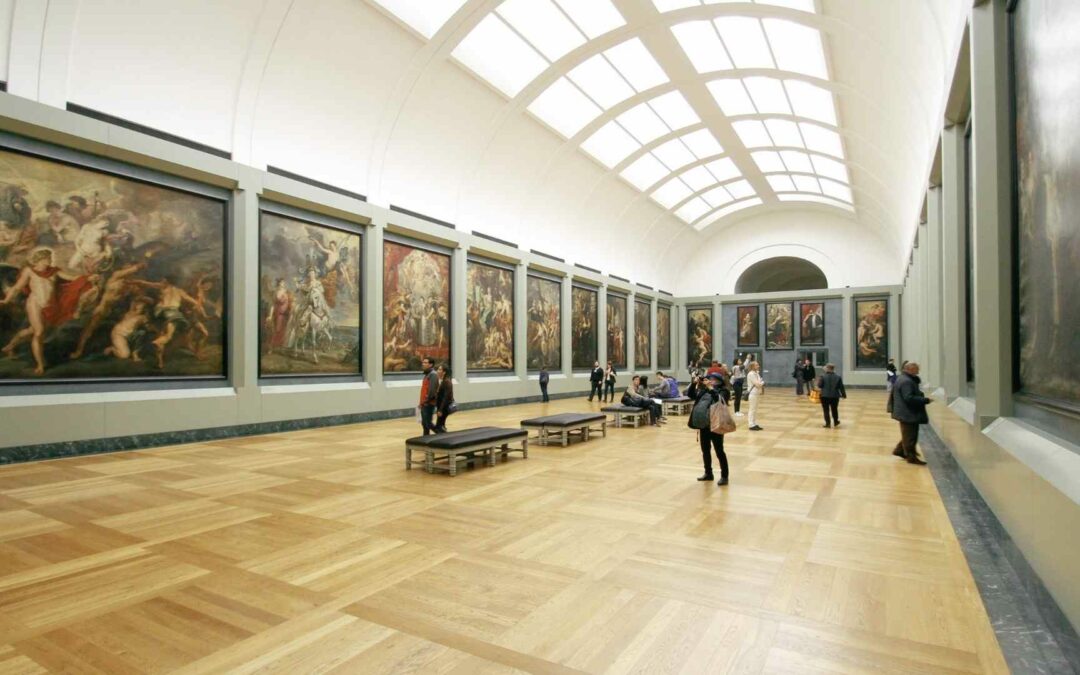 Museums are captivating guests with videos, before, during and after a visit. In this digital age of constantly connected cell phones and media streams, it can be hard for museums to capture the attention of potential visitors, especially young children. That is why...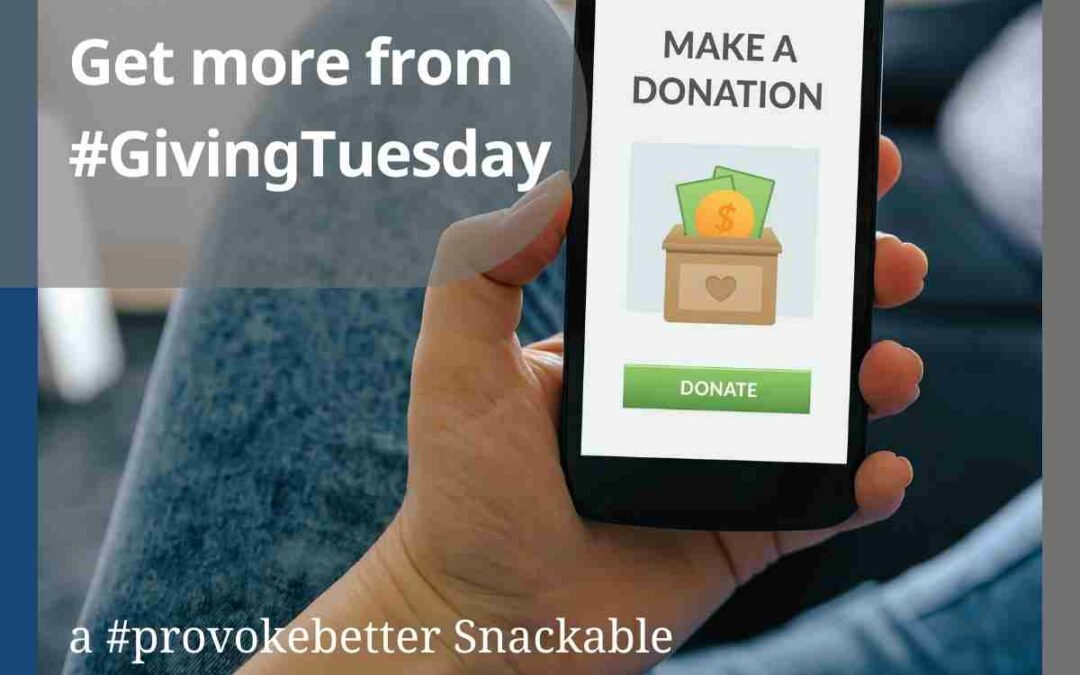 Messaging secrets that nonprofit organizations can use to boost donation now, and any time of year. This is the fourth installment of our Snackable Series Live on Marketing Messages. The text below is adapted from our Live conversation. My goal today is to help...