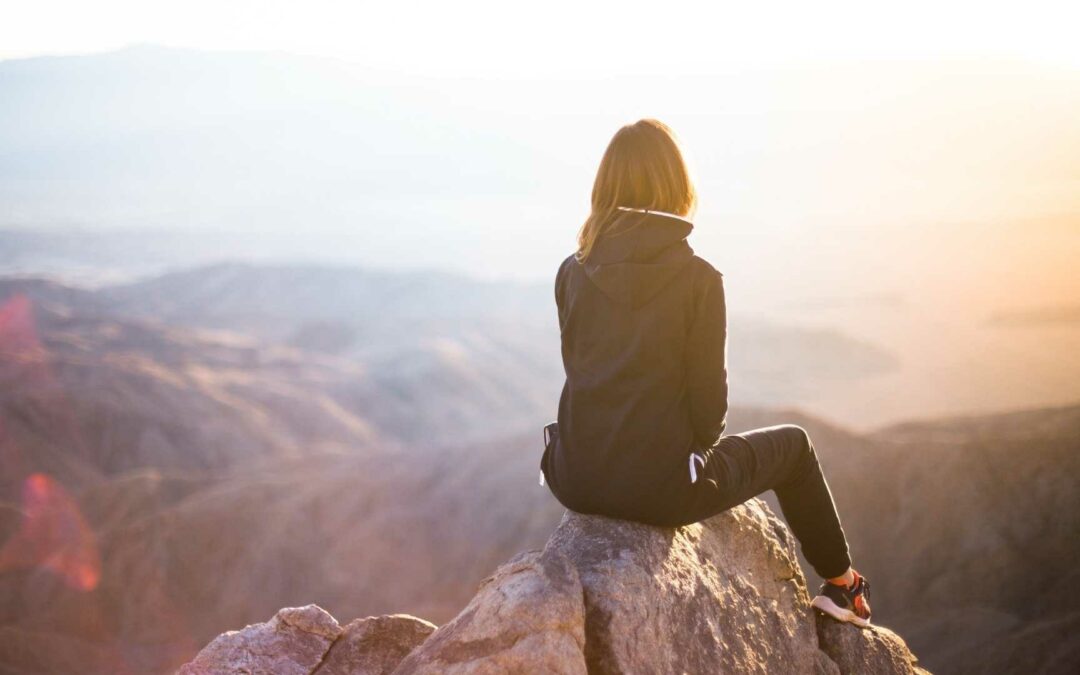 How to write your personal mission statement – the center of gravity for everything you do.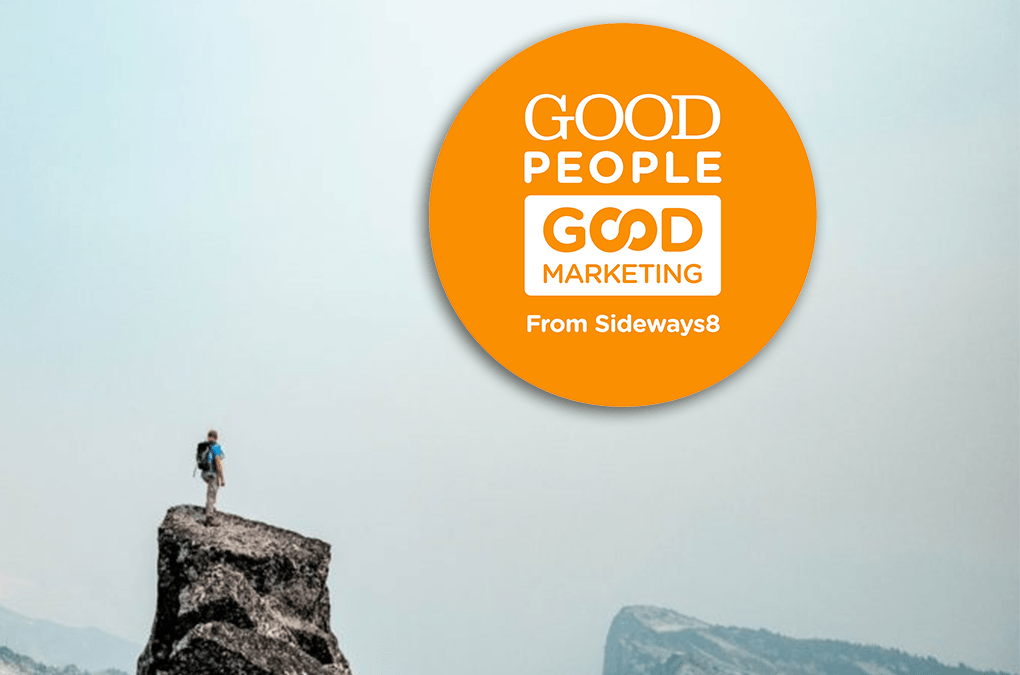 "People don't give to need, they give to success," and other tips for nonprofit video marketing strategy. Fractional CMO Whitney Hahn was featured on the Good People, Good Marketing Podcast, hosted by Adam Walker from Sideways8 Interactive. In this...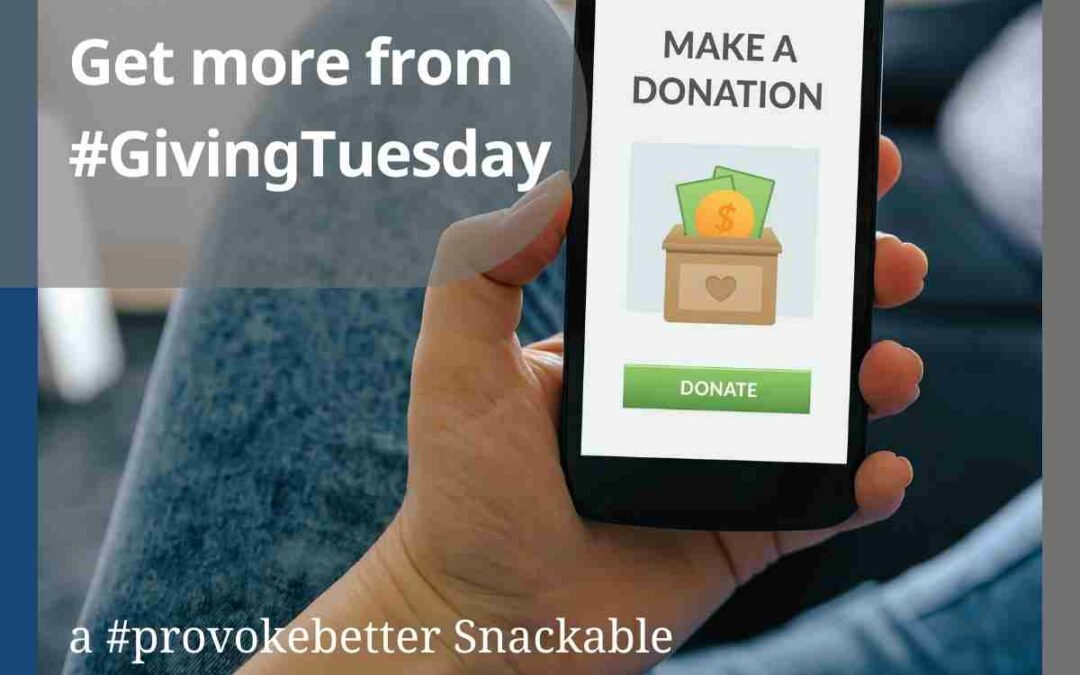 Messaging secrets that nonprofit organizations can use to boost donation now, and any time of year. This is the fourth installment of our Snackable Series Live on Marketing Messages. The text below is adapted from our Live conversation. My goal today is to help...