Through coaching, consulting, or workshops, we can help you use the right words and visuals to create a number of clear and compelling materials, including:
Marketing Playbooks
Overburdened? Need to get everyone marketing together? Commission a custom playbook to gain clear, repeatable instructions and materials.
Sales Funnels
Grow your contact list and your bottom line with the key parts of a coordinated system.  Five essential pieces are all it takes to watch your results grow.
Websites
Make a great digital impression with a website that sells. Write the words, blueprint the site layout, and get it built.  Launch a simple site in 4 weeks or less!
Pitch and Presentation Decks
Make it easy to quickly understand what you offer, how it's better, and how to get it. Powerful language and a proven structure will get you to "yes!" fast.
Videos
Few assets persuade as well as video. From lo-fi social media hooks to HD masterpieces, we've got you covered.
– 100% Remote Capture Available –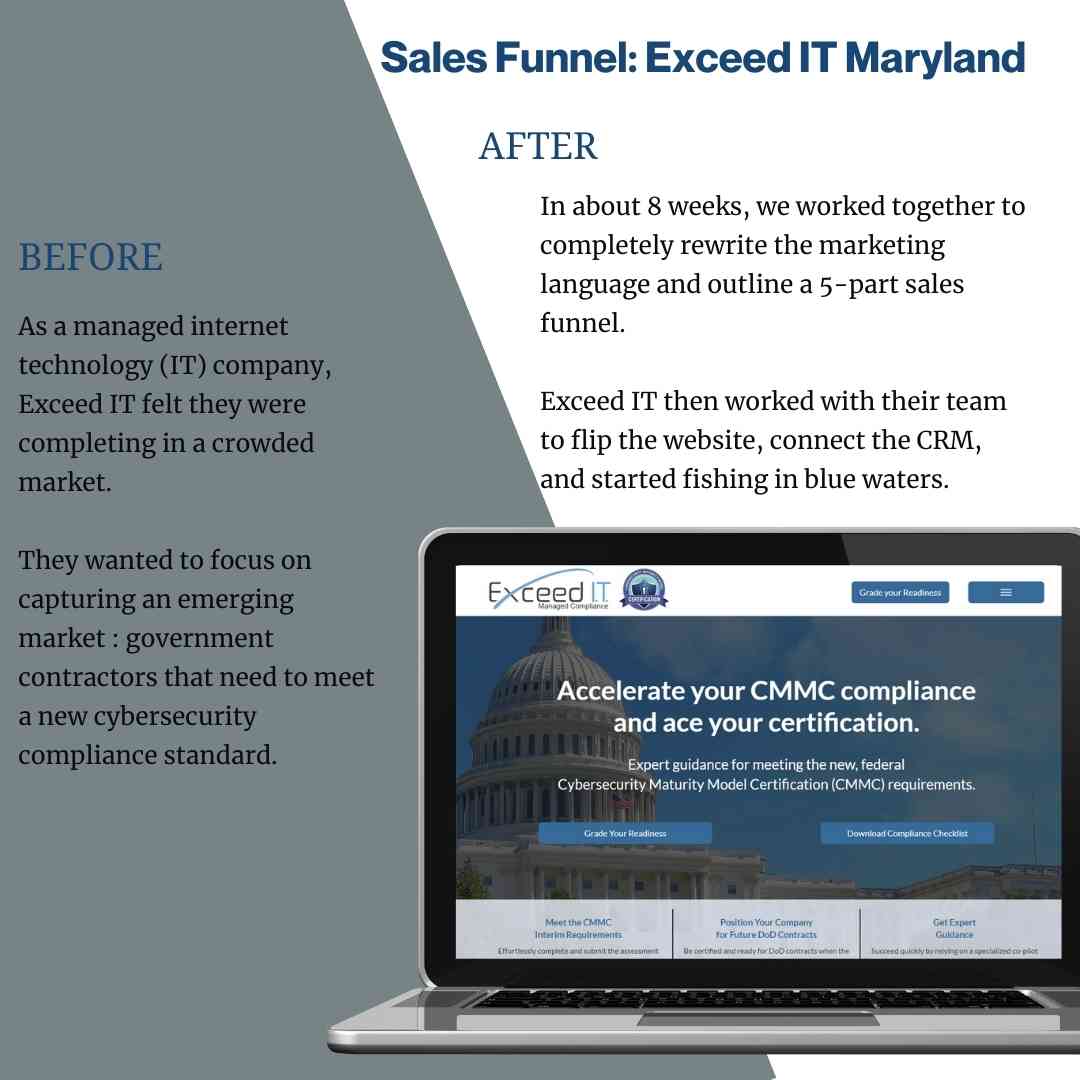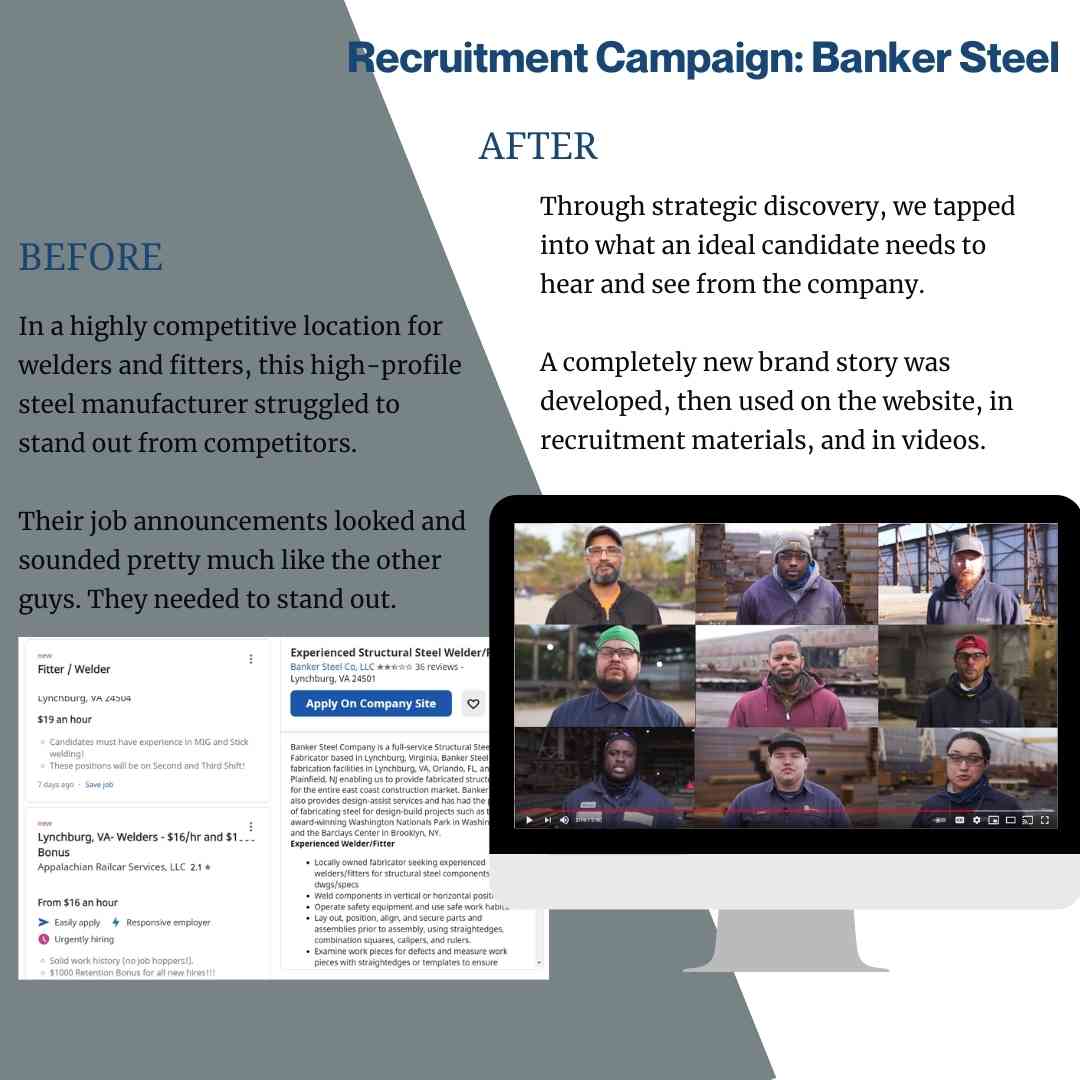 !NSFW Warning! Flying Dog – Employee Recruitment Video
Yep, there's gonna be some cussing and bawdy behavior. That's completely consistent with the "disobedient" work culture at one of the nation's best craft breweries. Flying Dog's internal film team didn't have the capacity and focus to complete a recruitment video so the HR folks came to us.
We wrote a new script, recorded fresh footage and upcycled some scenes from Flying Dog's internal library of video content. The results is a video that the CEO said is "totally f*king amazing."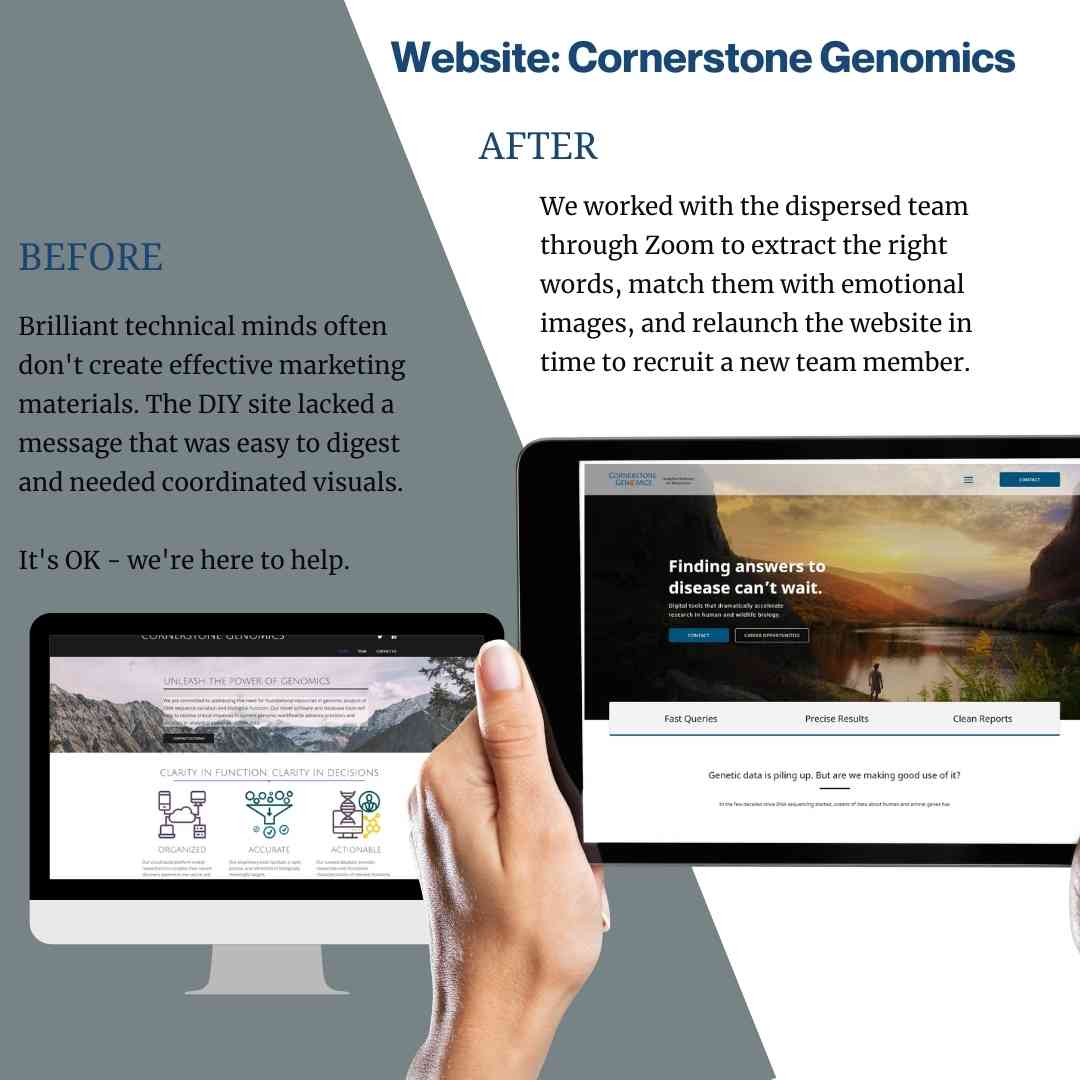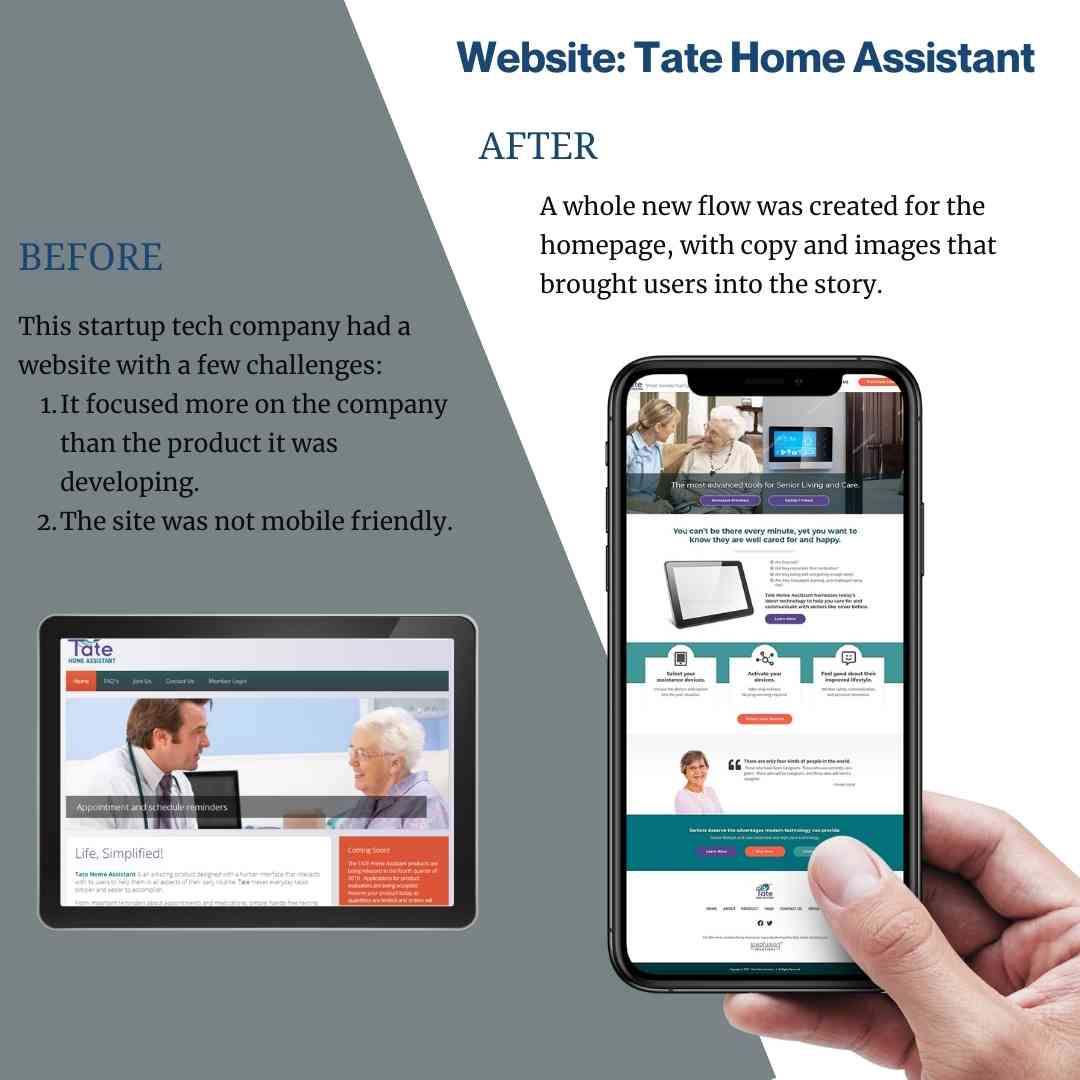 "The new slides you created for our pitch deck were amazing.
I received positive feedback and there are some prospective investors looking into CarrTech. Yeah!!"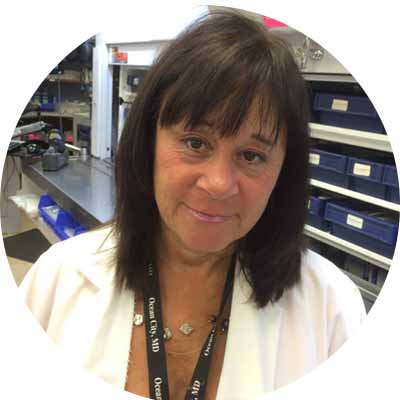 "Thank you so much for helping us put together the marketing and promotional materials so quickly!
Without you, I would've been running around like crazy."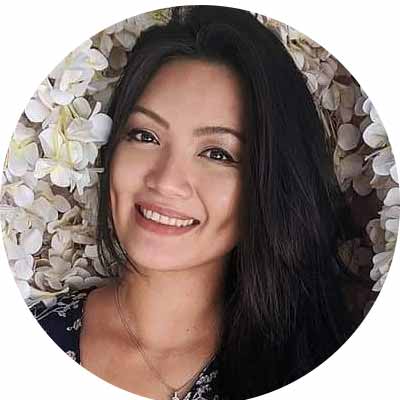 JC Discaya
Sales and Marketing Coordinator, HighGear
"This is exactly what we were hoping for. We've always wanted to build a Marketing Playbook ourselves, but never had time to think it through and put on paper.
This propels us well ahead and will be really helpful in the execution."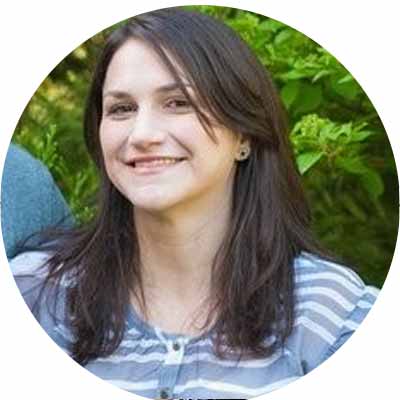 Kelly Wroblewski
Association of Public Health Laboratories
Free Mini Course: "Content Creation for Busy People"
If you are overwhelmed by the time it takes to create strategic, compelling content, you are in the right place. Learn the same techniques I use to help organizations create compelling content – the type that helps them routinely see 3-5x previous results.
In this 6-part Snackable Series, you will discover my tried-and-true methods to outline a year's worth of content in just one day, including:
Get to really know your Target Audience and what THEY want
How to use Message Modules to mix and remix elements of your communications plan WITHOUT causing confusion
Which Message Modules to use to quickly blueprints everything from an elevator pitch to a video script